Extended Producer Responsibility
EPR is set to affect producers across the packaging chain - are you prepared?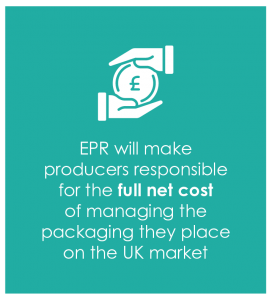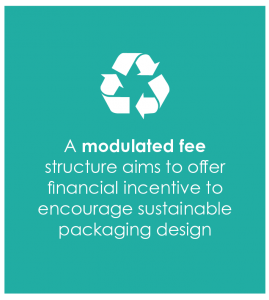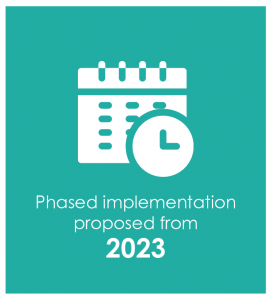 ---
What is Extended Producer Responsibility (EPR) for packaging?
Extended Producer Responsibility (EPR) is a policy tool which requires producers to be responsible for the packaging they place on the UK market at the end of its life. The UK Government first announced their intention to introduce EPR for packaging in the Resources and Waste Strategy published in 2018. The new EPR system will replace the current Packaging Waste Regulations, and under proposals set out in the consultation, implementation will be phased from 2023.
EPR is in line with the 'polluter pays' principle which states those who produce pollution should bear the costs of managing it to prevent damage to human health or the environment. Under EPR proposals packaging producers will be made responsible for the full net cost of managing the packaging they place on the market, with a modulated fee structure offering financial incentive to encourage sustainable packaging design to reduce EPR costs.
Who will be obligated under EPR?
If you are a producer first placing packaging on the UK market, whether UK sourced or imported, it is likely you will be affected by EPR. Proposals state a move from the current shared responsibility approach to a 'single point of compliance' whereby just one business in the packaging chain is responsible for all costs. It is proposed that the brand owner (the person who puts their own branded products into the packaging) or importers of empty packaging or prepacked goods will become the obligated producer and will be responsible for the whole cost.
In addition, businesses selling goods in the UK, including Distributors, Retailers, Online Marketplaces, and Sellers will be required to report separately the volumes and material types of packaging they place on the market in the four nations of the United Kingdom (England, Wales, Scotland and Northern Ireland).
There is also proposed changes to the de-minimis; under the current Packaging Waste Regulations producers have to meet the combined threshold of a turnover over £2 million and handle over 50 tonnes of packaging. This may change under the EPR reform as Government wishes to capture all packaging therefore new producers may be captured.
What is full net cost recovery?
Full net cost recovery seeks to make obligated producers responsible for the entire cost of recycling the packaging they place on the market; this includes the cost of collection, treatment and recycling. Producers will be required to pay the costs of dealing with packaging waste that arises with the householder, as well as packaging arising in commercial waste streams.
This is a fundamental step change away from the existing PRN system, which requires obligated producers to pay towards ensuring there is enough capacity to meet the recycling targets. Under full net cost recovery obligated producers will see a significant rise in their compliance cost. It is envisioned that the cost of compliance will rise from £350m to £2.7 billion under the proposed EPR system.
What are modulated fees?
A modulated fee system will provide discounts depending on the environmental impact of the packaging placed on the market. Packaging that can be easily recycled will attract lower EPR fees compared to hard to recycle packaging. This will therefore provide financial incentive for producers to use more sustainable materials in their packaging.
Government will confirm the structure of modulated fees following the consultation process once key decisions are finalised. Nevertheless, it is clear that less sustainable and hard to recycle materials will incur higher costs, whereas sustainable packaging which is easily recyclable will be rewarded with lower fees.
Government released the second round consultation for EPR in March 2021. Full details including the methodology and framework producers will be required to follow are not yet fully known, however we would advise you to start preparing where possible to ensure your business is ready for the impacts of the EPR reform. Our team are here to help members every step of the way, get in touch today.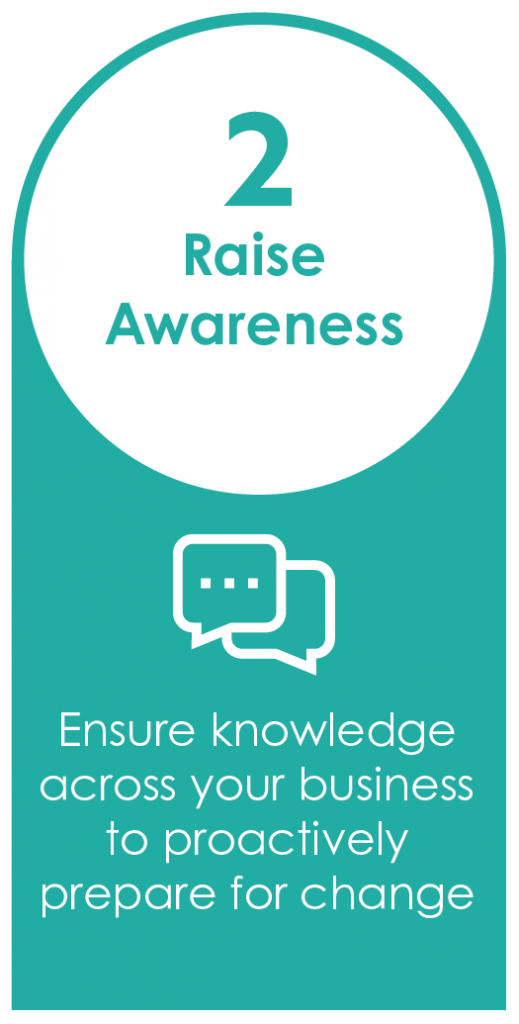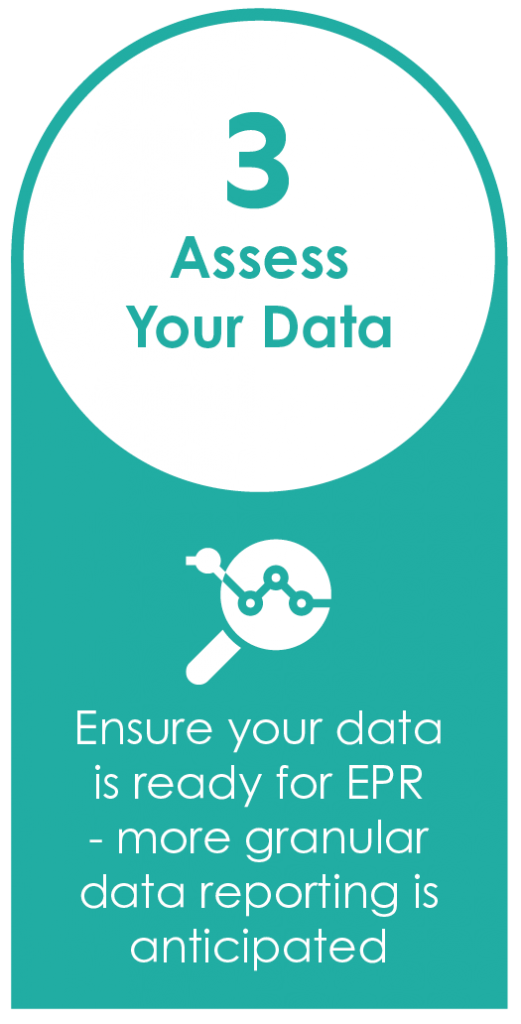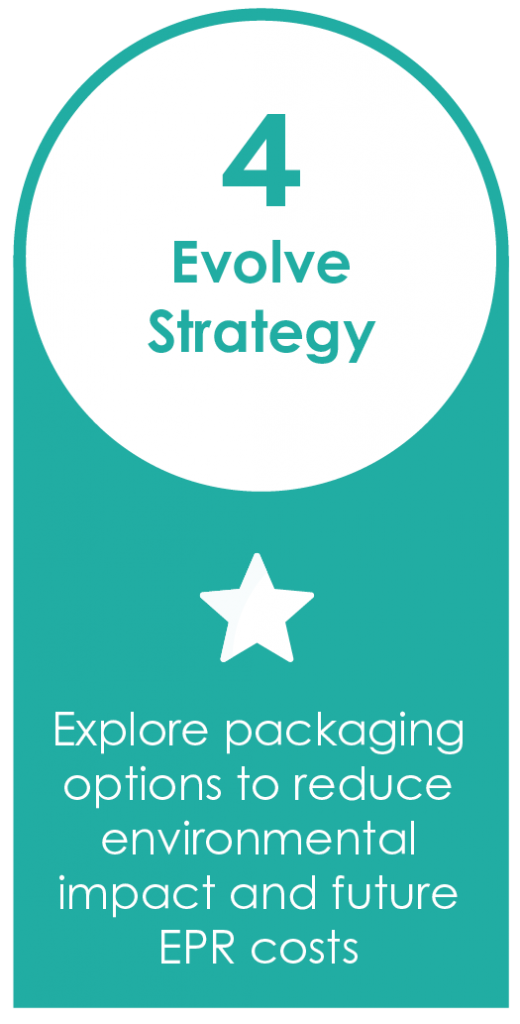 You can download our Guide to EPR using the link below:
Our team is helping members prepare for EPR to ensure minimum impact on their day-to-day business. For more information, and to understand exactly how we can help you, please contact us using the form below.